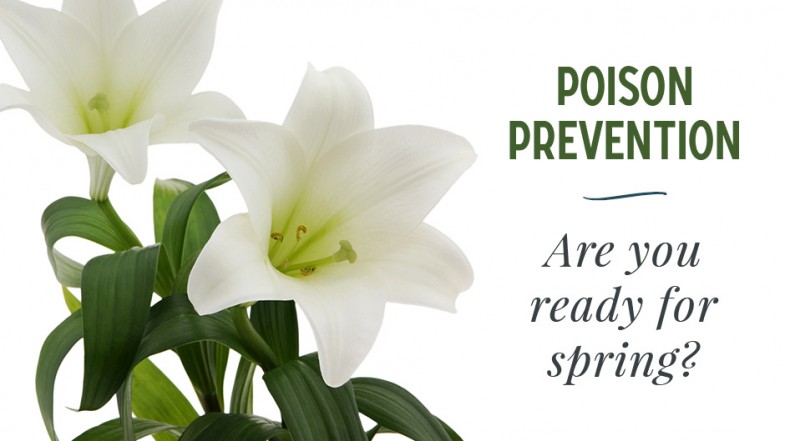 Pet Poison Prevention: Are You Ready for Spring?
It can be scary when your pet has ingested a potentially toxic substance, especially when you didn't see what he licked or swallowed. To help raise awareness of the issue and prevent illness or fatality in pets, the American Veterinary Medical Association named the third week in March Pet Poison Prevention Week . Below are some hazards you should be especially aware of this time of year.
Antifreeze
To a thirsty dog or cat, antifreeze can look just like water. Unfortunately, it can cause severe symptoms such as seizures immediately upon ingestion. It also takes less than a capful to be fatal to pets. Be sure to keep your pet away from the driveway if you know that your car drips antifreeze, and keep whatever you're not using stored on a high shelf in the garage.
Read More