Chosen Valley Veterinary Clinic Blog
April 12, 2019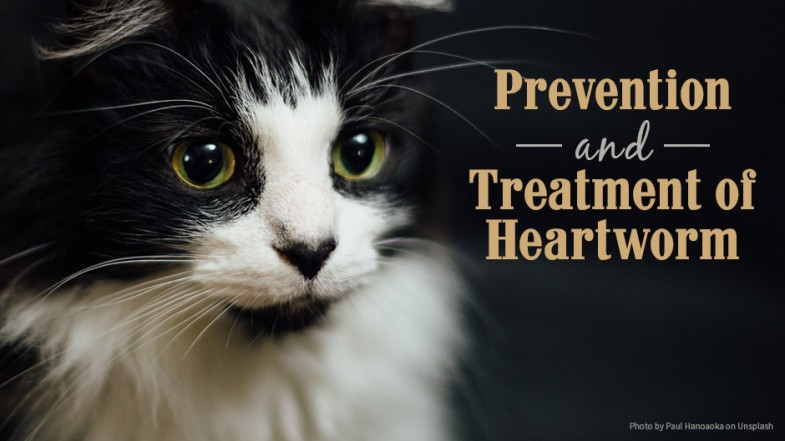 Heartworm can have devastating consequences for your pet, including death. It is especially tragic when dogs and cats succumb to heartworm disease when it's entirely preventable. Now that warm weather is finally here, your dog or cat has a much greater likelihood of acquiring heartworm just by being outside since the most common route of transmission is a bite from an infected mosquito.
Categories
Recent Posts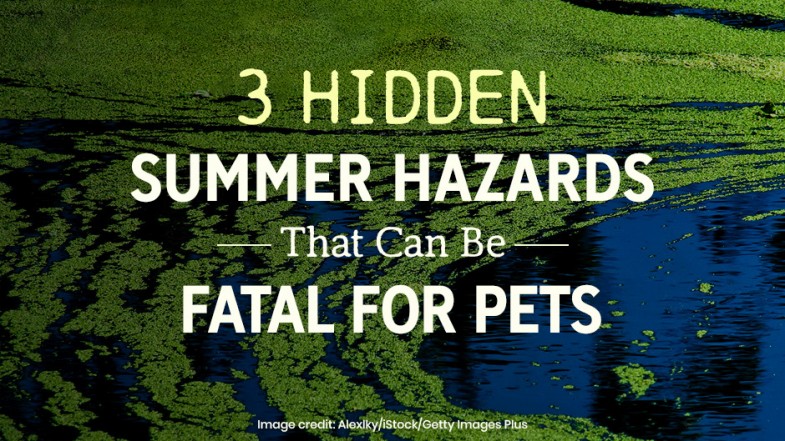 3 Hidden Summer Hazards That Can Be Fatal for Pets
The dog days of summer are here. For many, this season comes with endless possibilities for having fun with your pets, like picnics, nature walks, and swimming pools. After being stuck at home for so long due to COVID-19, we bet you're looking to break up the boredom with some outdoor adventures.
Read More