Chosen Valley Veterinary Clinic Blog
June 9, 2017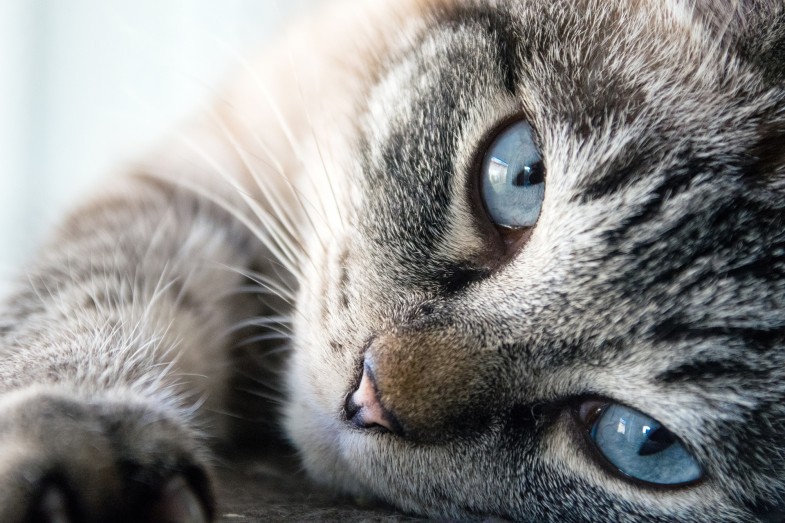 Acute moist dermatitis, more commonly known as hot spots, occurs due to a bacterial infection on your pet's skin. Your dog or cat will naturally bite, chew, lick or scratch his skin in response to an irritant. Unfortunately for your pet, this tends to increase rather than decrease his discomfort. Anal gland disease, allergies to fleas or food ingredients, mange, tick bites, and inadequate grooming are the primary causes of hot spots in companion animals.
Categories
Recent Posts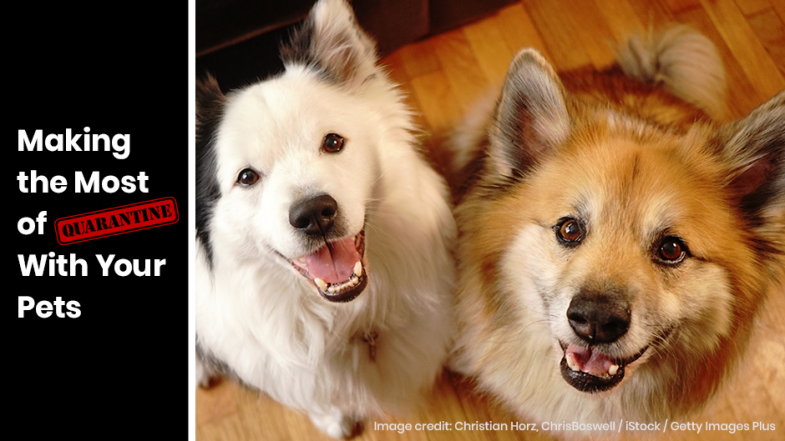 Making the Most of Quarantine with Your Pets
While COVID-19 quarantines continue across the country, you may be spinning your wheels to stay busy, productive, and positive. Luckily, our pets provide a great deal of comfort and companionship despite the isolation and stress caused by the Novel Coronavirus. As dogs and cats get used to having you at home, you may need to add some new activities to your repertoire to help keep them busy and make the most of your time together.
Read More