Chosen Valley Veterinary Clinic Blog
June 9, 2017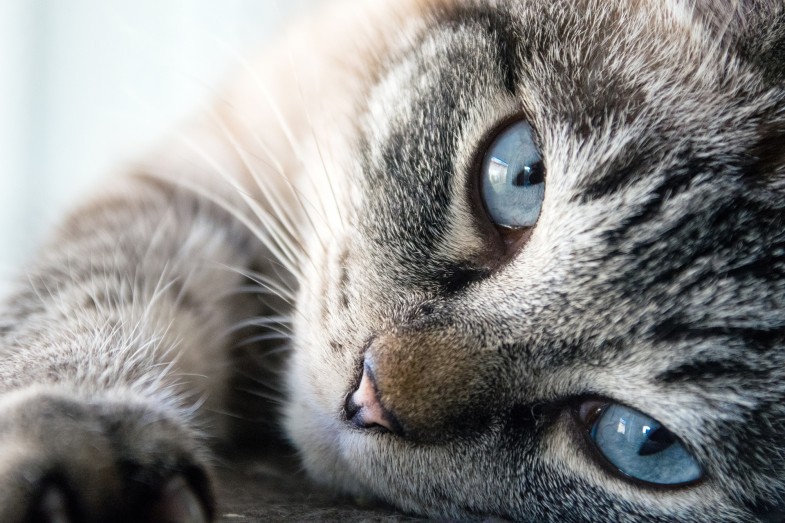 Acute moist dermatitis, more commonly known as hot spots, occurs due to a bacterial infection on your pet's skin. Your dog or cat will naturally bite, chew, lick or scratch his skin in response to an irritant. Unfortunately for your pet, this tends to increase rather than decrease his discomfort. Anal gland disease, allergies to fleas or food ingredients, mange, tick bites, and inadequate grooming are the primary causes of hot spots in companion animals.
Categories
Recent Posts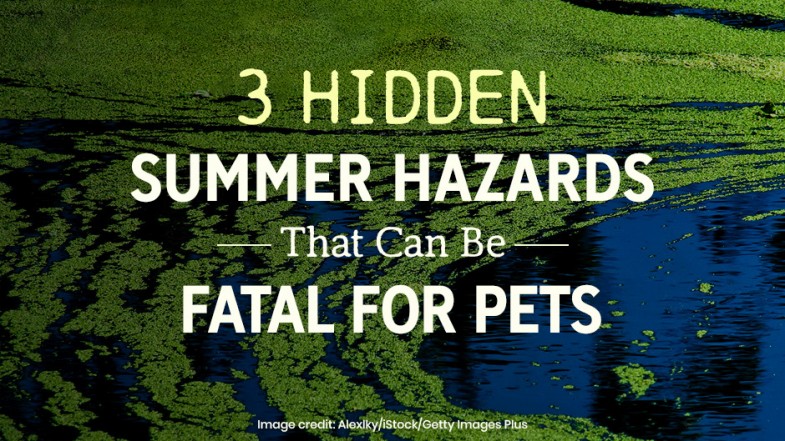 3 Hidden Summer Hazards That Can Be Fatal for Pets
The dog days of summer are here. For many, this season comes with endless possibilities for having fun with your pets, like picnics, nature walks, and swimming pools. After being stuck at home for so long due to COVID-19, we bet you're looking to break up the boredom with some outdoor adventures.
Read More