Chosen Valley Veterinary Clinic Blog
November 12, 2021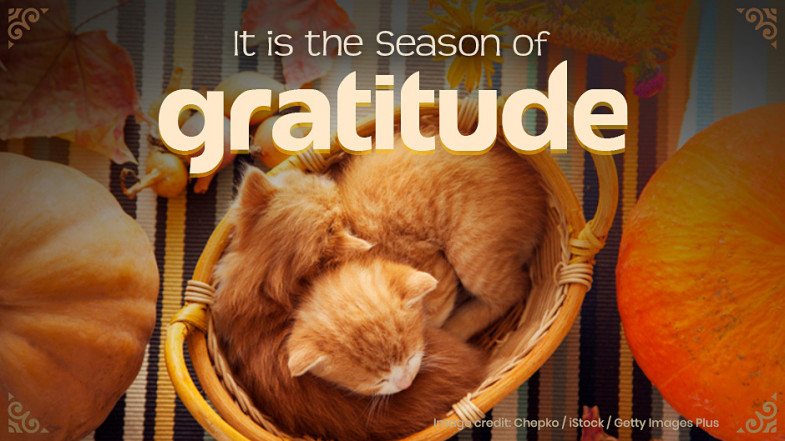 It is the season of gratitude! With Thanksgiving just around the corner, we would like to take the opportunity to thank you for allowing us to care for your precious pets, and share a few reasons why we are so grateful this holiday season.
Categories
Recent Posts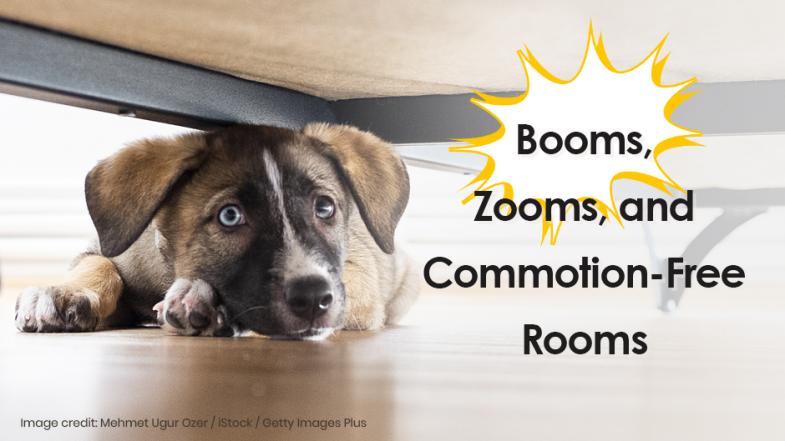 Booms, Zooms and Commotion-Free Rooms
As summer approaches, so do the booms, blasts, and excitement that come along with this commotion-filled season. From thunderstorms to the Fourth of July, pets experience an array of experiences that can bring out their anxiety. Preparing for the noise, hustle and bustle, and celebrations can reduce your pet's stress and prevent young pets from trauma that could lead to life-long fears. Unsure how you can prep for booms and blasts? Here are our top tips for helping your pet through the summer celebrations and downpours.
Read More