Chosen Valley Veterinary Clinic Blog
April 13, 2020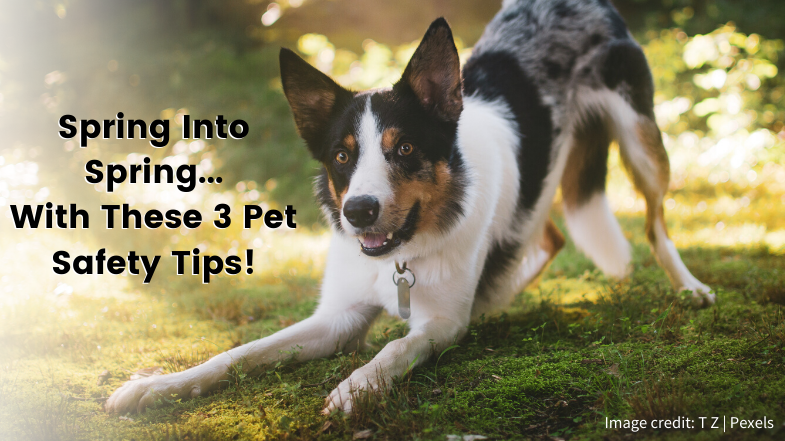 Are you ready to hop into spring? We sure are. In spite of the uncertainties of this unprecedented time, we are happy to see so many people (distantly) uniting and finding creative ways to be the community we're proud to serve. From treasure-hunt style Easter egg hunts to the resurgence of "Victory Gardens," it's heartwarming to see folks looking out for each other while staying safe and healthy.
Categories
Recent Posts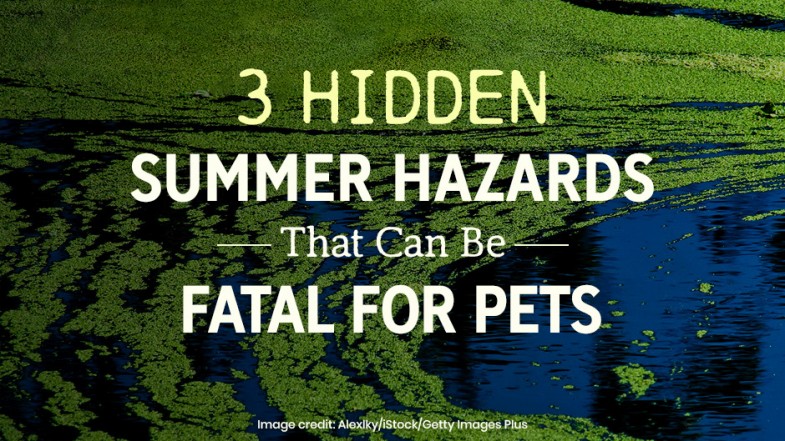 3 Hidden Summer Hazards That Can Be Fatal for Pets
The dog days of summer are here. For many, this season comes with endless possibilities for having fun with your pets, like picnics, nature walks, and swimming pools. After being stuck at home for so long due to COVID-19, we bet you're looking to break up the boredom with some outdoor adventures.
Read More