Chosen Valley Veterinary Clinic Blog
November 12, 2021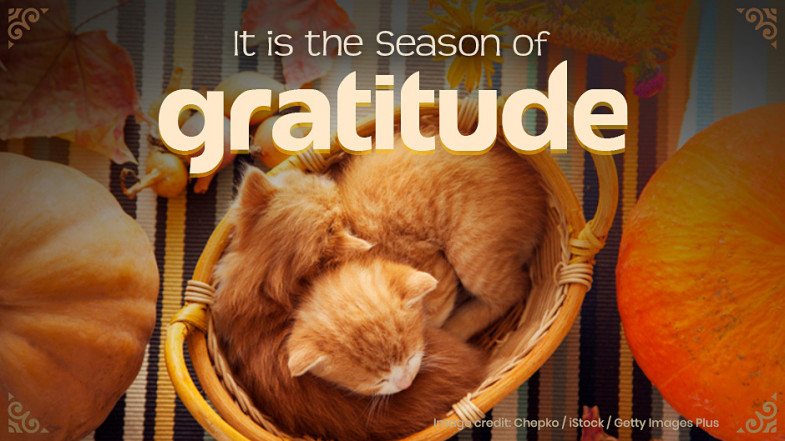 It is the season of gratitude! With Thanksgiving just around the corner, we would like to take the opportunity to thank you for allowing us to care for your precious pets, and share a few reasons why we are so grateful this holiday season.
Categories
Recent Posts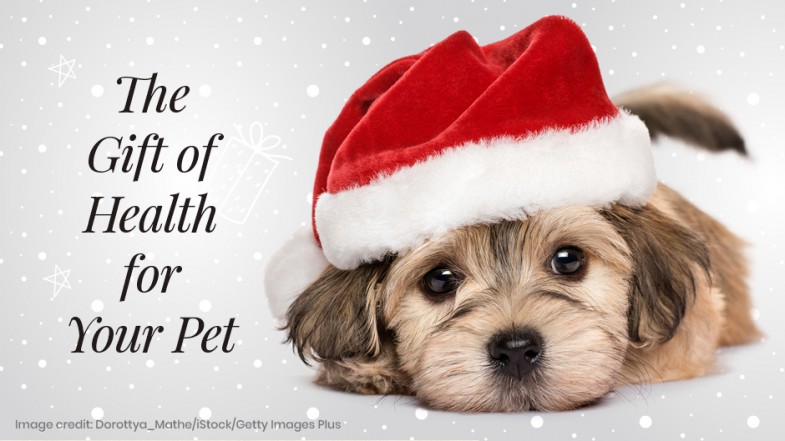 The Gift of Health for Your Pet
As you're shopping for the holiday season, you may ask yourself, "What's the best gift I can give my pet?" While pet sweaters are cute and can make for adorable holiday cards, we believe the best present a pet parent can gift their pet is a healthy, happy life. When you invest in your pet's wellbeing, you're giving the most heartfelt gift a pet could ask for (if they knew how to speak). As a pet parent, you are your pet's advocate for a better life. You're like Santa but better--you have the opportunity to make your pet merrier every day of the year.
Read More