Chosen Valley Veterinary Clinic Blog
July 7, 2020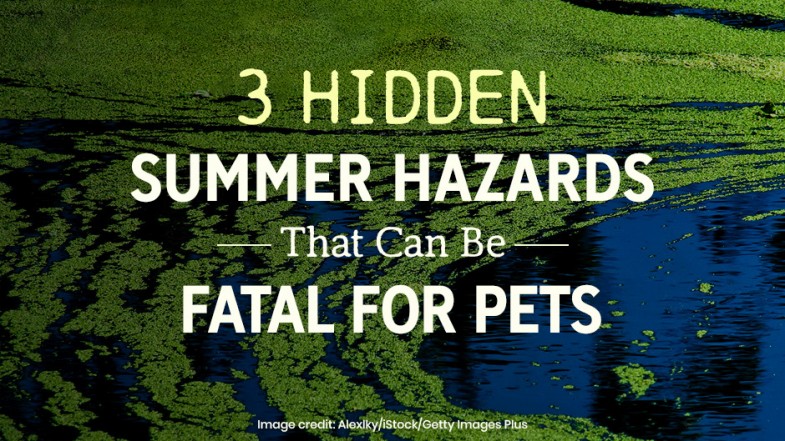 The dog days of summer are here. For many, this season comes with endless possibilities for having fun with your pets, like picnics, nature walks, and swimming pools. After being stuck at home for so long due to COVID-19, we bet you're looking to break up the boredom with some outdoor adventures.
Categories
Recent Posts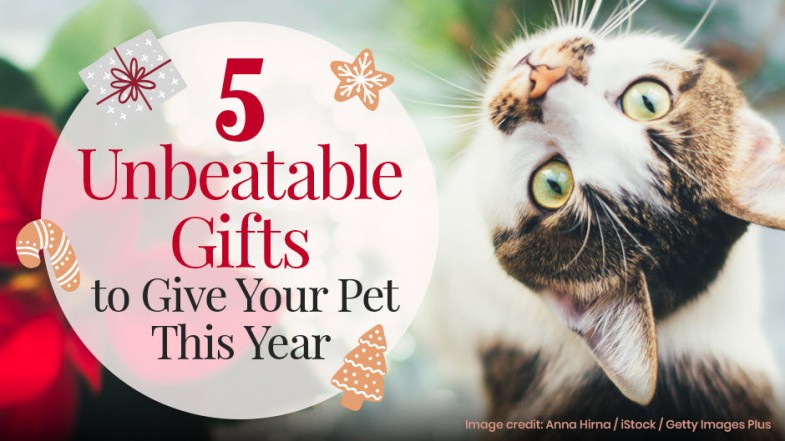 5 Unbeatable Gifts to Give Your Pet This Year
As the holidays approach, you've probably switched into Santa-mode and started making a gift list and checking it twice. And like most pet parents, you probably buy your pets something extra special to thank your best friends for being oh-so-amazing! If you're still deciding on the perfect present for your pets this year, we have some unbeatable ideas that your pets are sure to appreciate!
Read More