Chosen Valley Veterinary Clinic Blog
December 10, 2020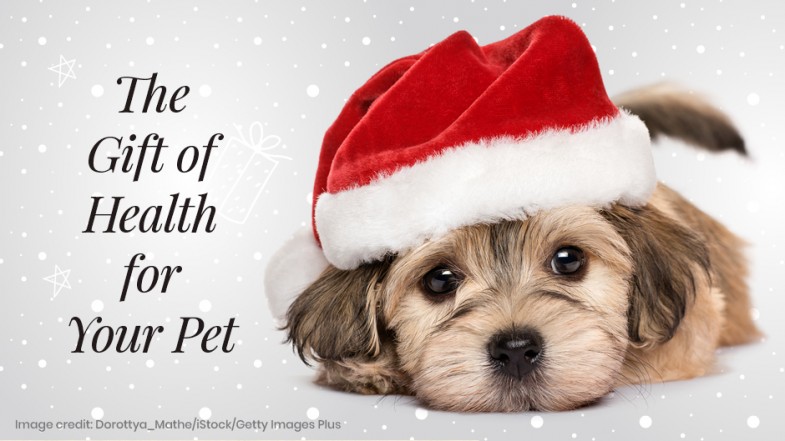 As you're shopping for the holiday season, you may ask yourself, "What's the best gift I can give my pet?" While pet sweaters are cute and can make for adorable holiday cards, we believe the best present a pet parent can gift their pet is a healthy, happy life. When you invest in your pet's wellbeing, you're giving the most heartfelt gift a pet could ask for (if they knew how to speak). As a pet parent, you are your pet's advocate for a better life. You're like Santa but better--you have the opportunity to make your pet merrier every day of the year.
Categories
Recent Posts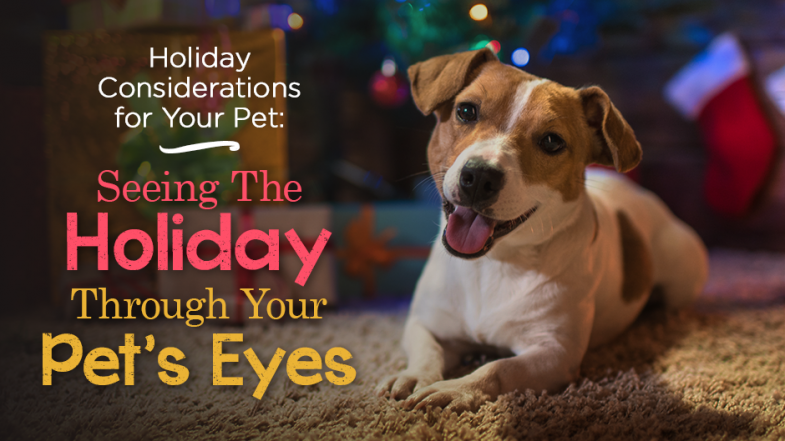 Holiday Considerations for Your Pet: Seeing The Holiday Through Your Pet's Eyes
When you see the holiday through your pet's eyes, the big guy in the red suit may seem kind of frightening. And that's not all - the home filled with scents of tasty but possibly unhealthy and dangerous foods, the noise of the door opening and closing as guests arrive makes their hearts race, strangers scares them, and ornaments look an awful lot like toys. Plus there's the tree - which looks like an indoor bathroom to your dog.
Read More