Chosen Valley Veterinary Clinic Blog
February 14, 2020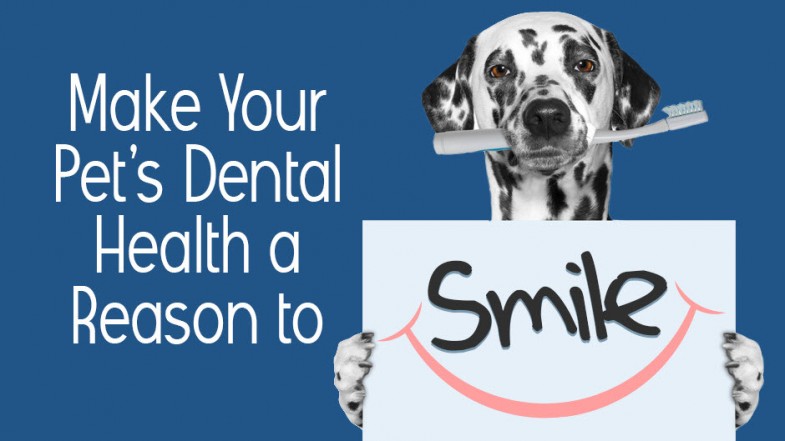 Did you know that February is National Pet Dental Health Month? We love that this month is devoted to your canine's canines, your kitty's chompers, and your pet's pearly whites. While your companion's mouth may be a source of kisses and smiles, pet parents may overlook how much their pet's dental health affects their overall well-being.
Categories
Recent Posts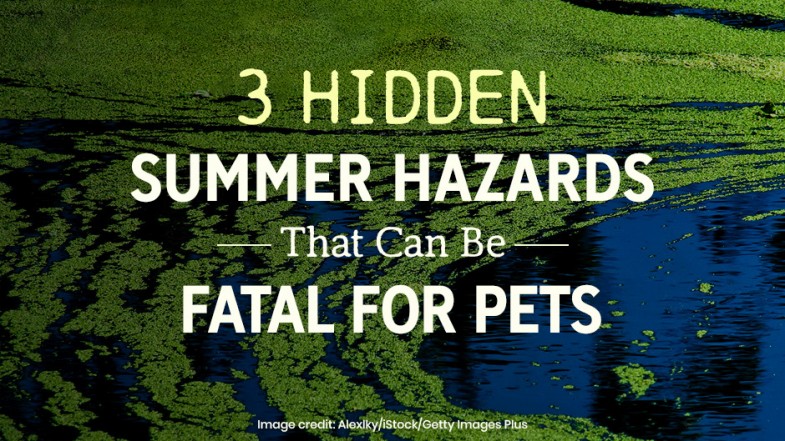 3 Hidden Summer Hazards That Can Be Fatal for Pets
The dog days of summer are here. For many, this season comes with endless possibilities for having fun with your pets, like picnics, nature walks, and swimming pools. After being stuck at home for so long due to COVID-19, we bet you're looking to break up the boredom with some outdoor adventures.
Read More