Chosen Valley Veterinary Clinic Blog
November 12, 2021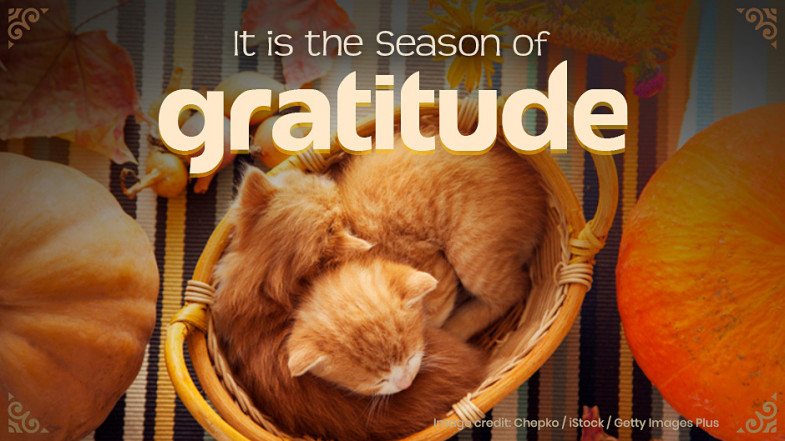 It is the season of gratitude! With Thanksgiving just around the corner, we would like to take the opportunity to thank you for allowing us to care for your precious pets, and share a few reasons why we are so grateful this holiday season.
Categories
Recent Posts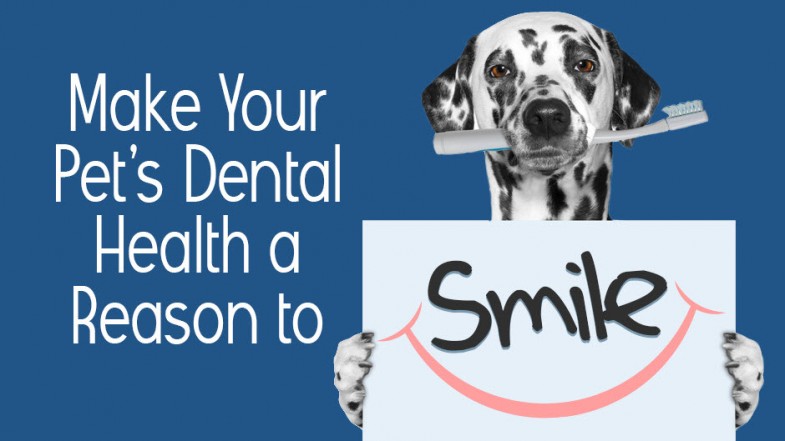 Make Your Pet's Dental Health a Reason to Smile
Did you know that February is National Pet Dental Health Month? We love that this month is devoted to your canine's canines, your kitty's chompers, and your pet's pearly whites. While your companion's mouth may be a source of kisses and smiles, pet parents may overlook how much their pet's dental health affects their overall well-being.
Read More