Chosen Valley Veterinary Clinic Blog
January 16, 2020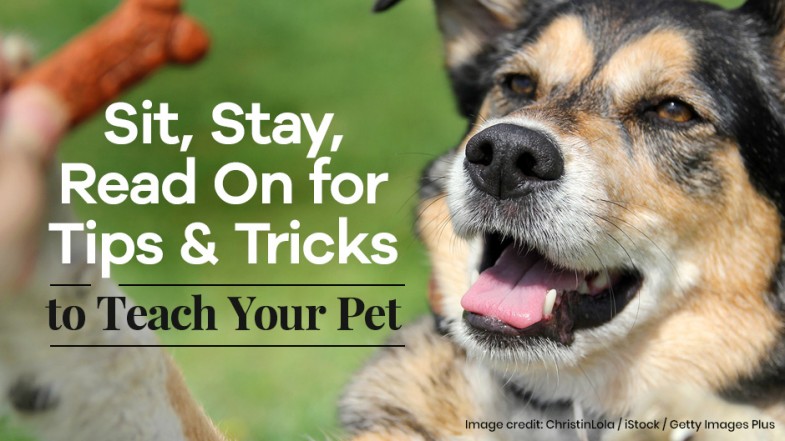 Are you ready to ring in the New Year with some new tricks to teach your dog or cat? Yes--cats can learn tricks, and they're rather good at it! January is "Train Your Pet Month". You can celebrate with your best friend by teaching them a few new moves to impress the neighbors. It's also a great time to make an appointment with our clinic to work on breaking some bad habits if you're concerned about new or recurring behaviors that are getting in the way of the bond you share.
Categories
Recent Posts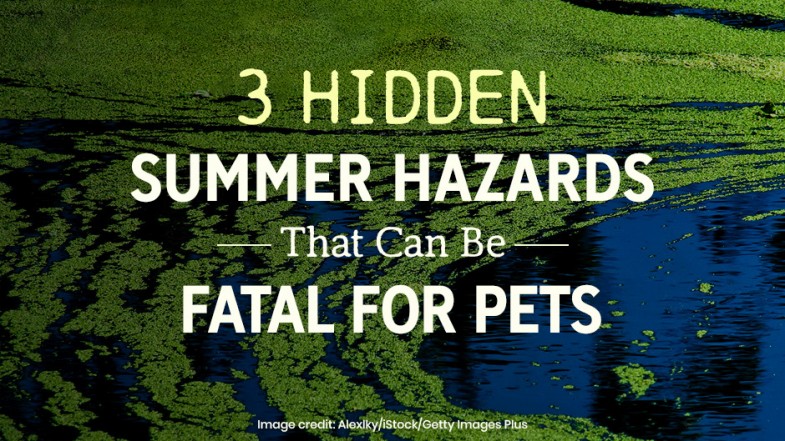 3 Hidden Summer Hazards That Can Be Fatal for Pets
The dog days of summer are here. For many, this season comes with endless possibilities for having fun with your pets, like picnics, nature walks, and swimming pools. After being stuck at home for so long due to COVID-19, we bet you're looking to break up the boredom with some outdoor adventures.
Read More