Chosen Valley Veterinary Clinic Blog
July 7, 2020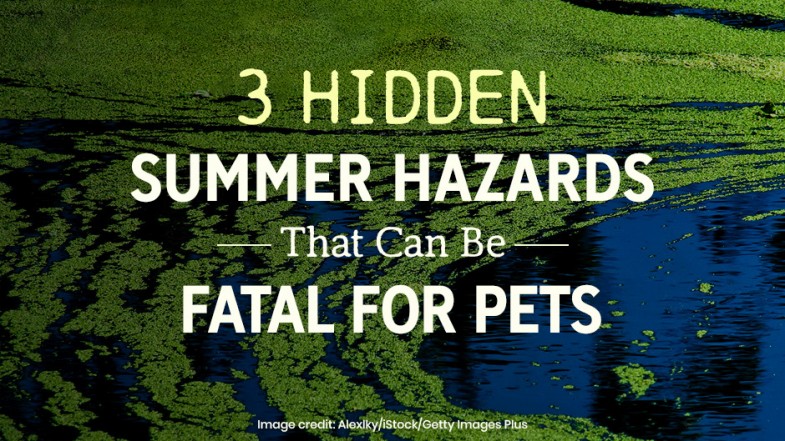 The dog days of summer are here. For many, this season comes with endless possibilities for having fun with your pets, like picnics, nature walks, and swimming pools. After being stuck at home for so long due to COVID-19, we bet you're looking to break up the boredom with some outdoor adventures.
Categories
Recent Posts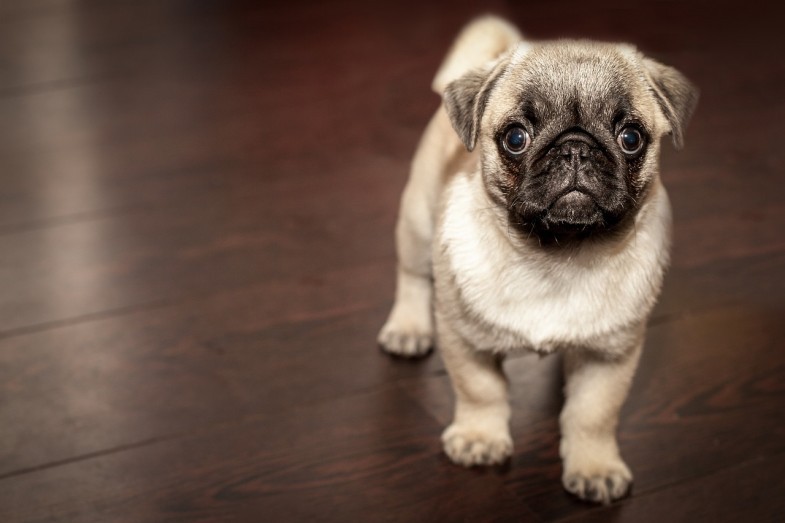 Why Get a Preventive Care Exam?
If you only visit our Chosen Valley Vet Clinic when your pet is injured or sick, you're missing the opportunity to get a complete picture of her health. The preventive care exam allows our veterinarians to detect potential health issues and begin monitoring or treating them right away. By committing to preventive care, you could extend it by months or years. It's well worth the investment when you consider how much love and joy your pet brings into your life.
Read More