Chosen Valley Veterinary Clinic Blog
November 8, 2019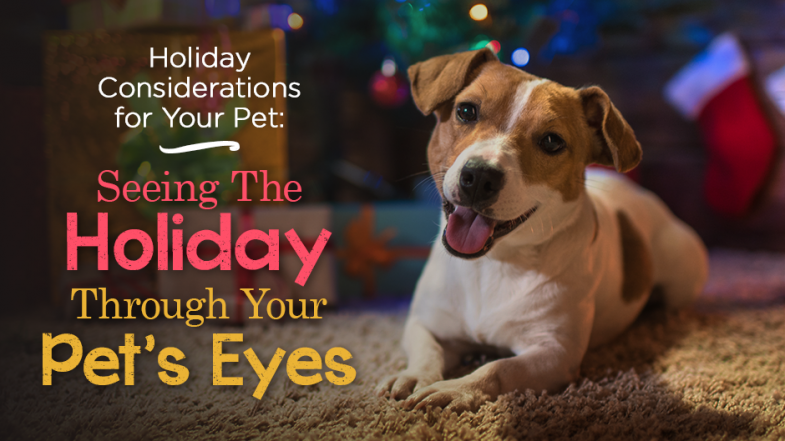 When you see the holiday through your pet's eyes, the big guy in the red suit may seem kind of frightening. And that's not all - the home filled with scents of tasty but possibly unhealthy and dangerous foods, the noise of the door opening and closing as guests arrive makes their hearts race, strangers scares them, and ornaments look an awful lot like toys. Plus there's the tree - which looks like an indoor bathroom to your dog.
Categories
Recent Posts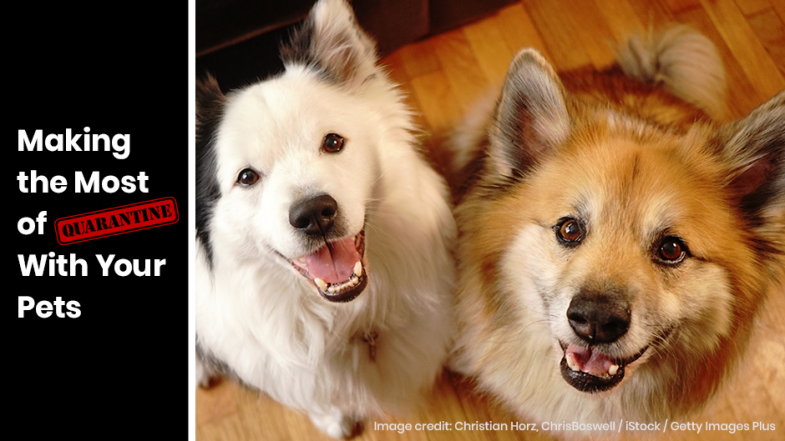 Making the Most of Quarantine with Your Pets
While COVID-19 quarantines continue across the country, you may be spinning your wheels to stay busy, productive, and positive. Luckily, our pets provide a great deal of comfort and companionship despite the isolation and stress caused by the Novel Coronavirus. As dogs and cats get used to having you at home, you may need to add some new activities to your repertoire to help keep them busy and make the most of your time together.
Read More