Chosen Valley Veterinary Clinic Blog
November 12, 2021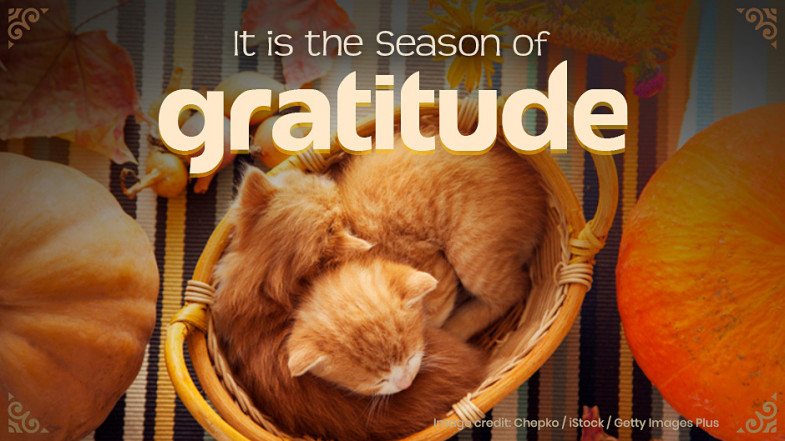 It is the season of gratitude! With Thanksgiving just around the corner, we would like to take the opportunity to thank you for allowing us to care for your precious pets, and share a few reasons why we are so grateful this holiday season.
Categories
Recent Posts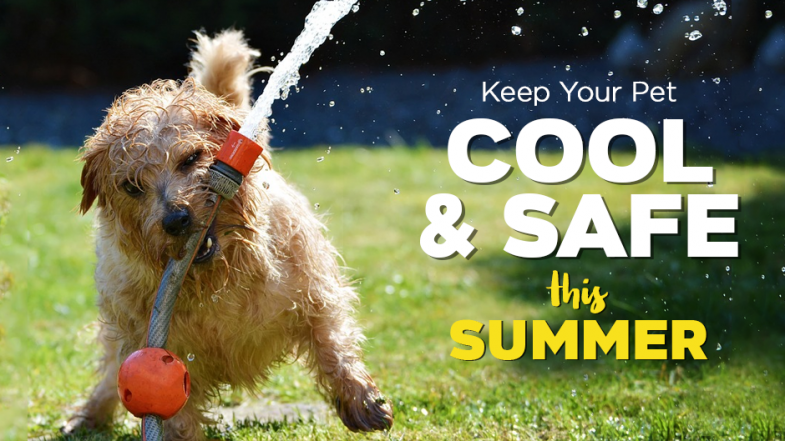 Keep Your Pet Cool and Safe This Summer
Summer is here! Whether you have a hairless Sphynx or a hairy Husky, the heat this time of year can be dangerous for pets. Whatever the breed or size of your kitty or canine, there are a few things to keep in mind when it comes to keeping your pet safe and comfy as the mercury rises.
Read More